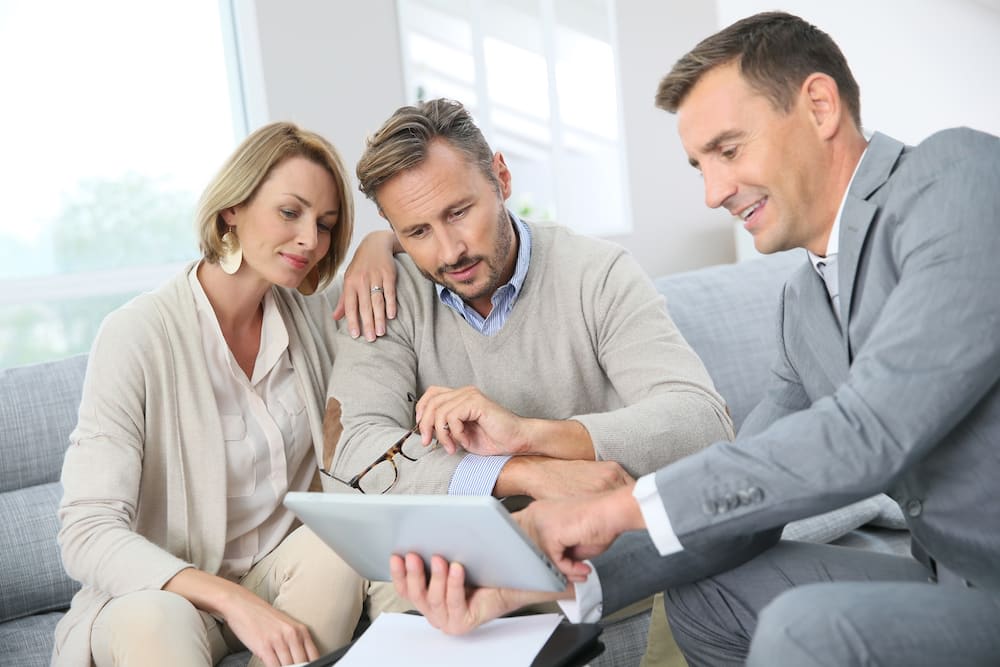 Selling your home may be one of the most stressful experiences of your lifetime, but hiring a Realtor® is a great way to alleviate some of that burden. A Realtor® works as the primary contact for your property, they will help you price your home competitively and post listings to the Multiple Listing Service (MLS) – a national database of homes for sale.

A great Realtor® knows what to include in your listing to make your property stand out to potential buyers and secure quality bids from genuinely interested parties. They will also arrange showings and open houses, help you to get your home ready for viewing, and sort out all the paperwork once the offers come rolling in. From start to finish, their job is to be by your side and make the sale process as simple as possible.
However, with so many Realtors® now vying for your business, how do you know who to choose to help you with your property sale?
Here are our top tips for finding the best Realtor® to sell your home.


Ask Others for Recommendations
Easily one of the best ways to know who the best Realtor® is to sell your home is to ask any friends, family, and colleagues who have recently sold a property who they would recommend to use. They will have first-hand experience with the Realtor® in question and will be able to tell you what they are like, how easy they are to deal with, what their communication is like, and if they did a great job. Getting recommendations is a great way to get a shortlist of who to consider and who to avoid with very little effort on your part.


Ask How Long They've Been Registered
There are a lot of different Realtors® out there, but some of the best are those that have been around a long time. Securing lots of sales in a short period of time can be indicative of a Realtor® rushing through properties and may mean that they don't have enough time to dedicate to each client. Quality, not quantity every time.
Meet Your Shortlisted Realtors® in Person
There is only so much information you can glean about someone from their online profile and personal recommendations. It's crucial that you meet and interview your shortlisted Realtors® in person. After all, just because your neighbor or uncle had a great experience with a specific Realtor®, doesn't mean that you are automatically going to click with them too. Selling a home can be a stressful process and require lots of communication with your Realtor®, so it's essential that you choose someone who you can get along with, who communicates in your preferred way, and who is available at the same time as you.


Assess Their Availability
There's nothing to say that a great Realtor® can't work part-time, but selling a home takes a lot of time, and rarely does all that time fall in the regular 9-5. If your Realtor® only works part-time, chances are that they have other priorities, and these could mean that they aren't available to act as quickly as you need them to. Choose a Realtor® who is fully committed to your property sale.


Choose a Realtor® with Great Local Knowledge
For a Realtor® to secure you the right offers for your home, they need to have exceptional local knowledge. In doing so, they will understand the market in your area, what makes homes desirable, and what features secure the biggest offers. They will know what similar properties in your area have sold for, and how to price your home so that you can secure the best possible price and/or a fast sale – whatever is your priority.
For more top tips on finding the right Realtor® to sell your home, contact Vincent Morris Team in Encinitas, California at
(760) 249-7654
to speak with our experienced and knowledgeable team.