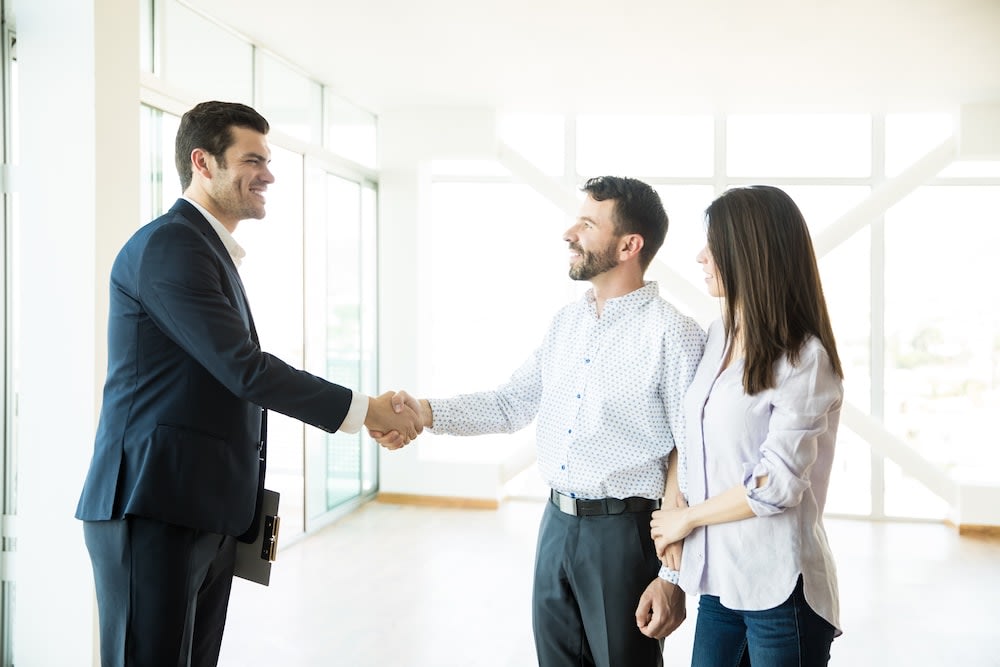 When it comes to marketing your home for sale, there is no silver bullet. There is no shortage of strategies to market your home, especially using modern online marketing mediums, which are fiercely competitive. Unfortunately, getting in front of the right customer is proving to be increasingly difficult.
Marketing Your Home
The first thing you need to understand is that there are several real estate marketing strategies. If there was one perfect strategy, it would be doing certain marketing actions that best fit your home and its best features daily. The more you get potential buyers to pass through your front door, the better your chances of selling for a higher price.


Powerful Real Estate Marketing Strategies
Most real estate agents follow the same patterns. They purchase newspaper and magazine ads, host an open house, update their listings on Zillow and Redfin, and add properties to various social media pages and listing sites.


In the modern real estate environment, a good realtor should spend between 10 percent and 15 percent of the gross commission to market a home. For example, if the listing is for a home worth $1 million, the realtor should spend a minimum of $2,500 to market the property.


However, even the best marketing strategies will not matter if your real estate agent does not answer or return phone calls promptly. When it comes to getting the best price for your home, the most important factor is demand.
Print Marketing
You might be wondering whether print marketing is still effective. In some markets, local and international print marketing can be extremely effective. In places such as San Diego, for example, print ads in free magazines tend to drive a lot of traffic. This is because it is a tourist location.


Targeting Pixel
When most people are looking for a new office space or home, they usually check the market for various options before calling the realtor about a showing. Your agent can ensure your property sells quickly through targeting. A good realtor will rig your listing with a targeting pixel attached to visitors who spend some time checking out your listing.


Whenever those people browse the web or scroll through other real estate websites or their social media feeds, they will see ads for your property. Beyond the reminder and visual recognition of your property, this strategy can be used to evoke emotion.


Video, Photos, and 3-D Video Tours
A good real estate agent should leverage these marketing components to market properties. All real estate sites, social media platforms, and websites will pick up all 3-D video tours, videos, and pictures of your property. Your realtor should hire skilled videographers and photographers to ensure potential buyers see your property in the best possible light.

Other real estate marketing strategies include:


Encouraging word-of-mouth marketing and referrals

SMS campaigns

Letting prospective buyers try out the property for a few days

Hosting an event in the space

Selling the neighborhood in addition to the property
If you are planning to sell your home, you need to understand that it can be an uphill battle. Thus, you need to find the right real estate agent to help you in this convoluted and highly complex field of real estate marketing.


To learn more about the best real estate marketing strategies or to schedule an appointment, call Vincent Morris Team in Encinitas, California at
(760) 249-7654
today.