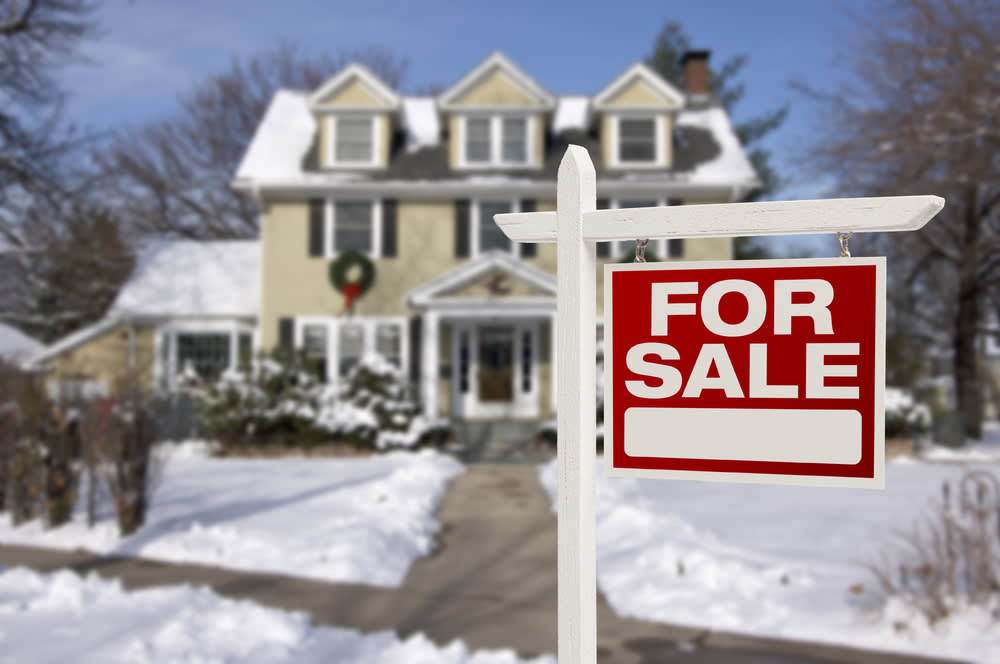 When you visit some of the large real estate portals at any one time, you will find thousands of listings. To stand the best chance of selling your property, you should make your listing stand out from the rest. Your property should stand out from other properties with a similar price range in your area.

To improve your chances of selling your property quickly in a competitive market, your listing must interest potential buyers. Properties that capture the attention of more potential buyers are likely to sell faster and for more money than those that do not stand out.
Tips to Make Your Real Estate Listing Stand Out
Developing a solid real estate listing takes a lot of effort. Your listing should connect to potential buyers' emotions and feelings. After all, most people choose to buy a new home only when they feel that it satisfies their needs on professional and emotional grounds. Some of the ways to make your listing stand out from the rest in a competitive market include:


Be Honest
The first thing you need to remember when designing your listing is that buyers are not stupid. With just a few clicks or taps, potential buyers can access tons of information about a property. Also, your listing may vary depending on the kind of person or people you are marketing it to. Thus, you need to include adequate pictures and details of your property in your listing to attract the right buyers in the market.


Set a Competitive Marketing Price
Most estate agents usually provide evidence of similar properties they successfully sold in the area as part of their presentation. Your estate agent should suggest a marketing price for your property, as well as the commission they will charge. However, do not choose a real estate agent just because they suggested the highest marketing price.
Many realtors® use this tactic to secure more clients. In cases where the property remains unsold, the agent will then try to reduce the price over time. When potential buyers notice the price reduction and the period the property has been on the market, they will not be keen on making an offer.
Create a Marketing Plan
Once you choose a Realtor® to work with, you need to agree on a good marketing plan with them. Remember that your Realtor® might have numerous properties they are trying to sell at any given time. Thus, you need to understand how they plan to make your property stand out from the rest.
Use Descriptive Language
According to real estate professionals, a listing with descriptive and meaningful language should stand out from the crowd. Some real estate agents like to use fancy words to present property details. Unfortunately, many of those words do not have any real connection with the property in question.

Many buyers do not view such words favorably. They consider them to be false ads about low-value properties. Hence, you should be honest and genuine with your words when describing the specific characteristics and features of your property.
Follow the Hook, Story, and Offer Technique
To make the listing more compelling, follow the hook, and story, and offer selling techniques. Essentially, hook potential buyers with a catchy opening line. Next, highlight the best features of your property, along with important details about baths, bedrooms, amenities, and more. Finally, add the closing words with potential offers to grab and a sense of urgency.
To learn how to make your listing stand out from the rest, visit Vincent Morris Team at our office in Encinitas, California. You can call
(760) 249-7654
today to schedule an appointment.